Still haven't found the time to complete your Chartered Environmentalist application? Now is your opportunity.
CEnv in a Day is a guided workshop providing professionals with the opportunity to complete the full application process in one informative and rewarding day.
The morning session focuses on advising candidates on their report, ensuring all competencies have been thoroughly demonstrated. In the afternoon, candidates complete their reports and attend their Professional Review Interview.
Why become Chartered?
Increases your professional standing, recognising excellence across a range of environmental disciplines
Leads to enhanced career prospects, and in many organisations, results in promotion and higher pay
Benchmarks your sustainability, environmental, and generic skills and knowledge
Provides you with legal credibility, enabling expert witness participation at a defined standard
Previous workshop attendees have said...
"Hearing the examples and experience of the other participants on the day helped me obtain additional perspectives on the competencies."
"Excellent way of encouraging and aiding people working with a commitment to improvement."
"It was not crowded and the facilitators had personal interactions with all participants."
Why go through the workshop route?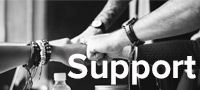 With a maximum of 5 candidates per workshop, you will receive individual guidance and support in a friendly and open atmosphere.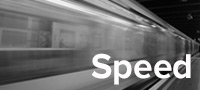 We have condensed the whole assessment process into a single day so that you can achieve your aim as quickly and efficiently as possible.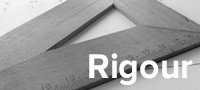 We have mentored hundreds of candidates through the process and our highly-trained assessors ensure high but fair standards of assessment.
Next available workshops
Book your place
Problems with logging in or updating your details? Want to discuss your memberships? Fancy a chat?
Email
Telephone
+44 (0)203 862 7484