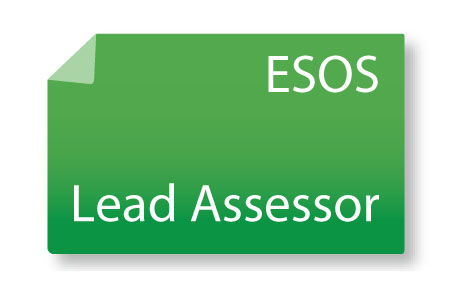 The IES holds a register of professionals able to act as Energy Savings Opportunity Scheme (ESOS) Lead Assessors.
What is ESOS?
The UK Government introduced the Energy Savings Opportunity Scheme (ESOS) in response to the EU Energy Efficiency Directive (2012/27/EU). ESOS is a mandatory energy assessment scheme for organisations in the UK that meet the qualification criteria. Further information about the ESOS scheme can be found in the DECC Guide to ESOS (pdf). Companies that qualify need to appoint a Lead Assessor from an approved professional body register to undertake an energy audit and ESOS assessment.
How can I join the register of IES Lead Assessor?
Workshops are held on an ad hoc basis. Contact the IES Office to register your interest.
Useful external links
ESOS Guidance (pdf) | ESOS Website | ESOS Compliance Notification | Approaches to ESOS audits