The effective regulation of chemicals is critical for the economy, public health, environmental protection, the economy and animal welfare and ending the UK's involvement in the EU chemical framework REACH (Registration, Evaluation, Authorisation and Restriction of Chemicals) could have serious consequences. This is the message from members of the Environmental Policy Forum (EPF), a network of UK environmental professional bodies, to parliamentarians today as chemical regulation in the context of Brexit is due to be discussed in the Lords.
REACH, adopted in 2007, is a world-leading framework designed to provide a high level of protection of human health and the environment from the use of chemicals and to make those who place chemicals on the market responsible for understanding and managing the risks associated with their use. It also seeks to minimise the levels of animal testing required and enhance innovation in and the competitiveness of the EU (and hence the UK's) chemicals industry.
The EPF, which represents over 70,000 environmental professionals, has written to a number of Peers expressing concerns about the future regulation of chemicals in the UK post-Brexit and recommending strongly that the UK remains in REACH rather than trying to create a parallel and potentially expensive and inefficient UK system. Following the Prime Minister's speech on Friday 2nd March, which recognised the need for the UK to remain part of the European Chemicals Agency, the EPF is calling upon Peers to secure a binding commitment from the Government on this as they discuss chemicals and chemical regulation in today's debate.
Professor Will Pope, Vice President of the IES and Chair of the EPF says:
"The importance of remaining in REACH is not just a UK/EU issue; across the world, manufacturers exporting into the EU are bound by REACH – it has become a global standard setter. It also ensures the safe management of these chemicals when products and materials are recycled or disposed of at end-of-life. Remaining in REACH is, therefore, critical for future UK trade and for the protection of the UK economy, our public health, the environment and animal welfare."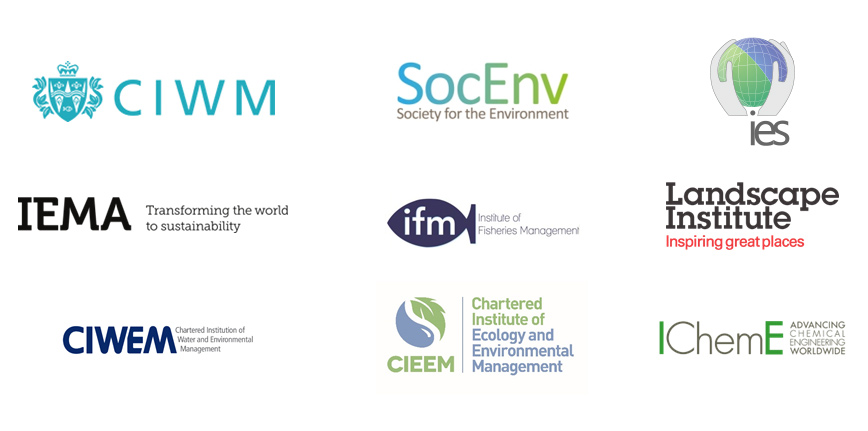 The Institution of Environmental Sciences joins eight other professional bodies in supporting this letter, which was also signed by the Chartered Institution of Wastes Management, the Chartered Institute of Ecology and Environmental Management, the Chartered Institution of Water and Environmental Management, IEMA, the Institute of Fisheries Management, the Landscape Institute, the Society for the Environment, and supporting the EPF, the Institution of Chemical Engineers.
Read the full briefing to peers (pdf)
For more information, please contact Robert Ashcroft.