Join us for the next evening webinar exploring how professionals involved in Environmental Impact Assessments (EIAs) have adapted their ways of working to the 'new normal' arising from the pandemic.
In this webinar Cameron and Amanda will share how Ramboll use augmented reality in impact assessment projects to enable rapid desk assessments, support public consultation and improve insight in the field. During the pandemic this technology has enabled the team to visualise the project in-situ, without leaving home. As teams return to field work they have used the tool to verify views from potential viewpoints and minimise time on site. Their project examples include wind farms, transmission lines and building developments.
---
Our speakers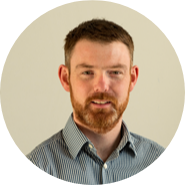 Cameron Orr is the Digitalisation Manager for Ramboll Environment and Health in the UK. His team collaborates with other departments and clients to implement technology that enhances our services and transforms how we work.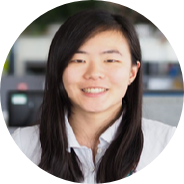 Amanda Chan is an Environmental Consultant in Ramboll's Impact Assessment team. Amanda has experience throughout the UK across a wide range of sectors including renewables, power transmission, urban development, masterplanning and major infrastructures.