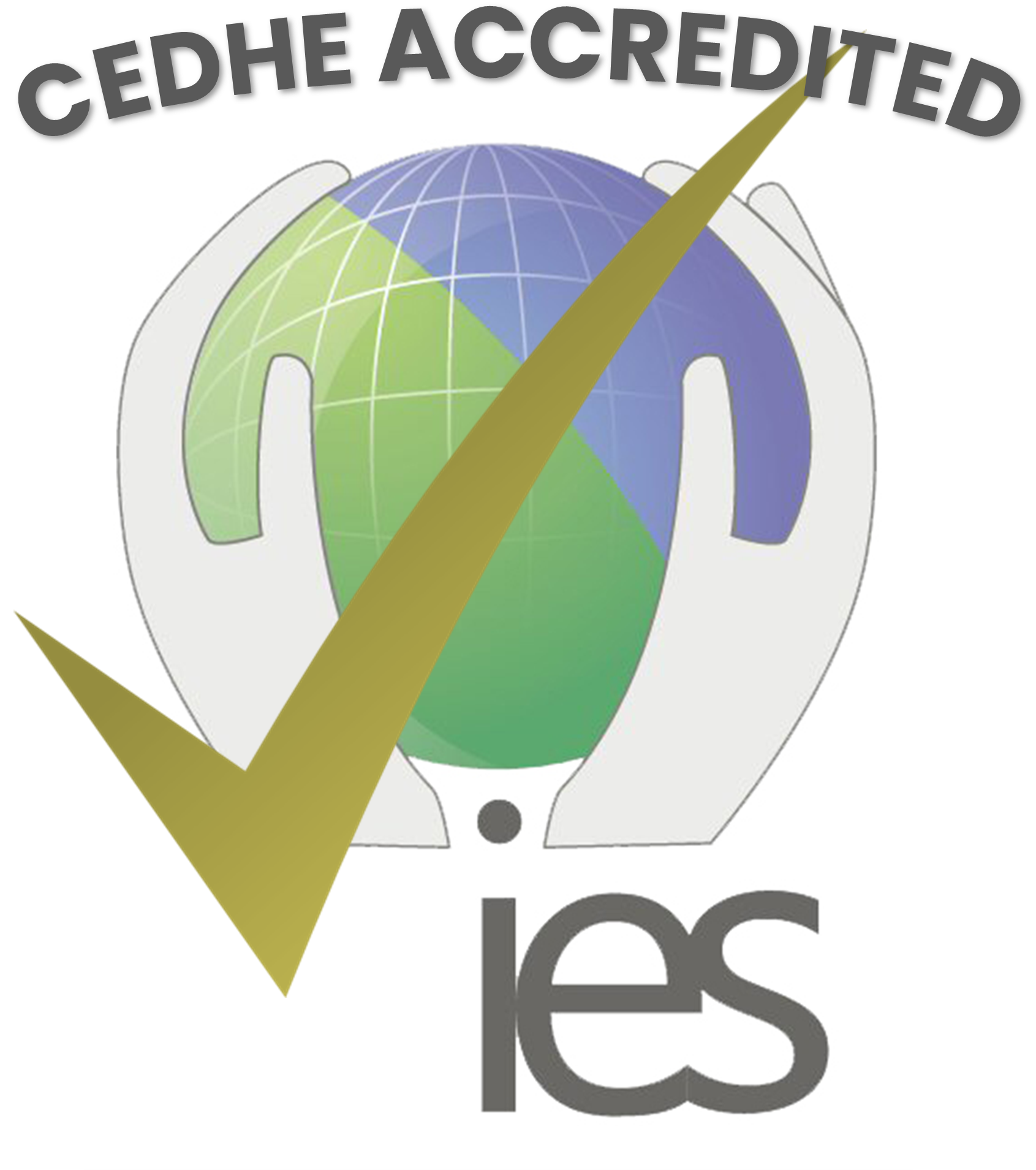 The Community for Environmental Disciplines in Higher Education (CEDHE), the education committee of the IES, provides a professional accreditation scheme for Honours and Masters programmes in Higher Education and Further Education institutions.
By joining CEDHE and getting programmes accredited, departments become part of an active community which champions environmental disciplines both academically and professionally. CEDHE is determined to maintain the flow of highly qualified and motivated people who can meet the challenges of the future. We maintain a close working relationship with member universities, providing careers advice and resources, and conducting research into the environmental science in education.
Students enrolled on IES accredited programmes can apply for free Student Membership of the Institution. Look for the CEDHE accreditation logo, which provides a mark of quality and indicates that an education institute is planning the career paths of its students.