Support Us
As a not-for-profit organisation, we receive no government funding and rely fully on the support from our members and other funding sources. Without your support we could not make the impact we do.
Our sector-leading projects, research and membership services are funded by a range of sources. Your generosity allows us to continue our innovative and inspirational work to ensure the protection of the natural environment now and in the future.
Donate today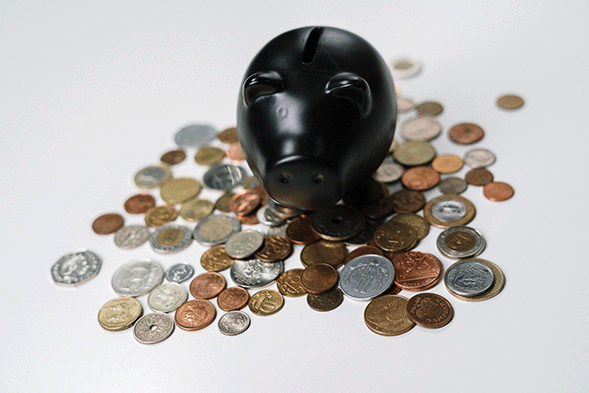 Every donation will help us to sustain our work supporting the environmental science discipline, cultivating the next generation of environmental scientists, and driving change and improvement within the profession. Every donation, no matter what size, helps increase our impact.
We provide free access to a wide range of information, guidance and training. We are firm supporters of open access as we have a moral responsibility to make environmental science widely available to affect change. If you appreciate the availability of this information and have found it useful, please consider making a donation.
Leave a legacy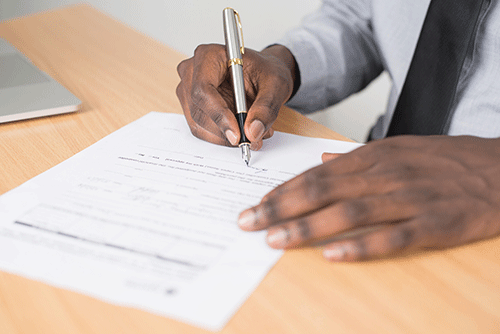 Continue your scientific legacy by leaving us a gift in your will. No matter the size of your gift, you can make an important and lasting contribution to environmental science.
We are working on a secure and easy way for our members to leave a legacy that will help us stand up for science, scientists and the natural world. Environmental scientists always focus on future generations and your legacy will ensure that your work impacts on the future.
Contact the Institution if you are thinking of leaving a legacy.
Partner with us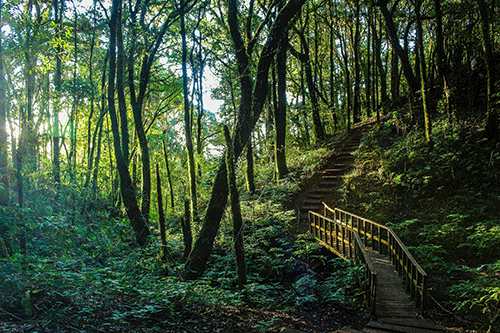 Our strategic partners commit to leading system change within the environmental sciences and work with us to devise solutions which deliver long-term sustainable social and environmental impacts.
Our partnerships offer a unique opportunity to engage with an interdisciplinary membership body, spanning academia, industry, consultancy and policy. We have the reach and expertise to embed the change that will make a difference in our sector. We will work closely alongside your teams to develop a mutually beneficial partnership.
Contact our Communities & Partnership Lead to start a conversation.