This webinar is for those concerned with the built environment and the future of cities.
In this presentation, Tom Woolley will discuss using bio-based low embodied energy materials (particularly hempcrete) to produce zero-carbon, healthy buildings, achieve good indoor air quality and save the planet.
---
About our speaker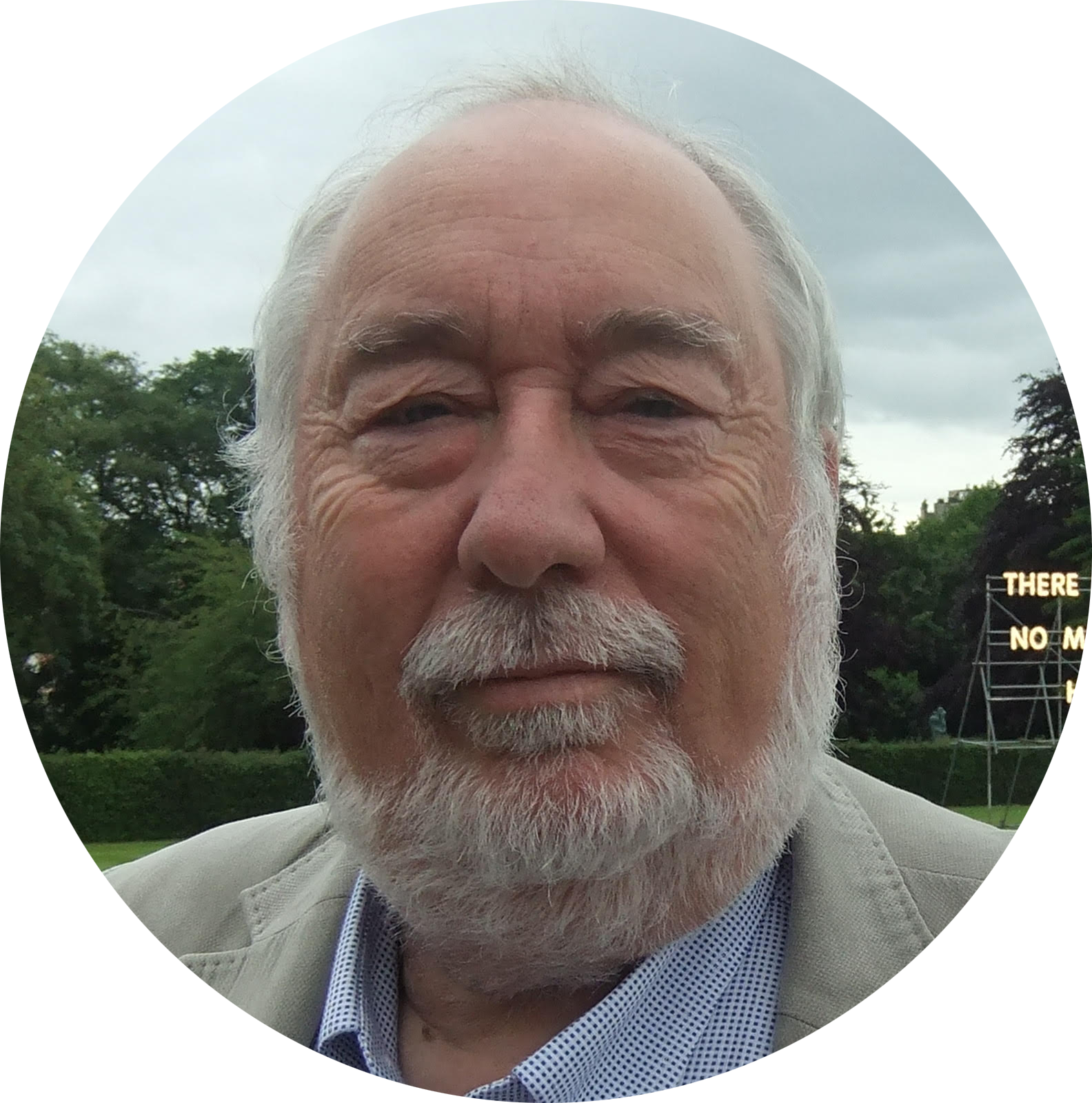 Tom Woolley, Architect, Rachel Bevan Architects; Visiting Professor Centre for Alternative Technology and Chair of the UK Clean Air Steering Committee
Tom has extensive practice experience in Scotland and London, specialising in the renovation of old buildings and working with community groups. Former Professor of Architecture at Queens University, Belfast. Editor of the award-wining Green Building Digest, and has written many publications. Former Chairman of the Northern Ireland Building Regulations Advisory Committee and currently a member of the Ministerial Advisory Committee. Main input to Practice is by undertaking research and consultancy work in ecological materials, and educational advisory work.