Embedding circular economy practice is key to a sustainable future. More and more companies are realising that use of resources is outstripping supply. Adoption of a circular economy approach can both reduce waste and drive greater resource productivity. It is no wonder that many businesses and governments are keen to address, explore and embrace the mindset of the circular economy.
This free lunchtime webinar aims to highlight how new circular thinking is applied by businesses and cities to drive fundamental change in current systems which could eliminate the very notion of waste.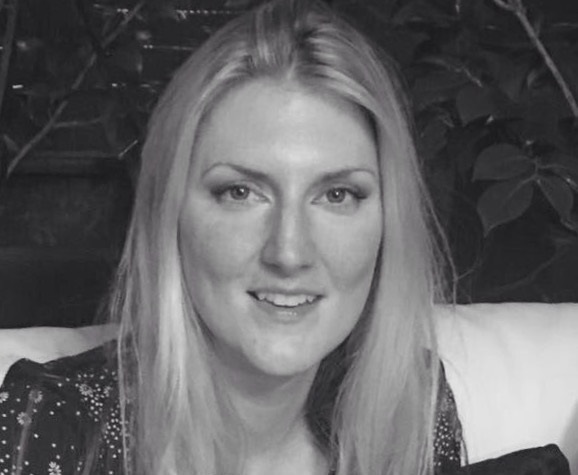 Andrea is the head of the Sustainability team at the London Borough of Sutton Council. Her work involves driving delivery of a wide range of sustainability programmes across the borough including resource efficiency, sustainable energy and the green economy. She is one of three London Circular Economy Champions. Prior to joining Sutton Andrea was a Litter Projects Coordinator with the Marine Conservation Society. She is a Certified Environmentalist, and holds a Masters Degree in Climate Change from the University of Plymouth.
Content
1. What is a Circular Economy? An introduction
Andrea will open the webinar by outlining the fundamentals of what a circular economy is, looking at the many benefits of the model and some of the challenges.

2. Different models for Circular economy
Presenting the mindset of circular economy, and practical solutions, Andrea will demonstrate the various ways the idea of a circular economy can be implemented. This section will look closely at several examples of circular economy models being championed including models developed by the London Waste and Recycling Board and the Ellen MacArthur Foundation.

3. How can Circular economy be applied to organisations
We take a look at the new opportunities for innovation being driven through new approaches and new technologies.
Examples will include:
Cradle to cradle products;
Remanufacturing examples;
Examples of products as services; and
Examples of companies using these strategies
4. How can Circular economy be applied at a higher level?
An overview of approaches being used in cities including Glasgow and London.
FREE for IES members.
We have had a great deal of interest in this event and are now at capacity. Contact Emma to register for the waiting list.