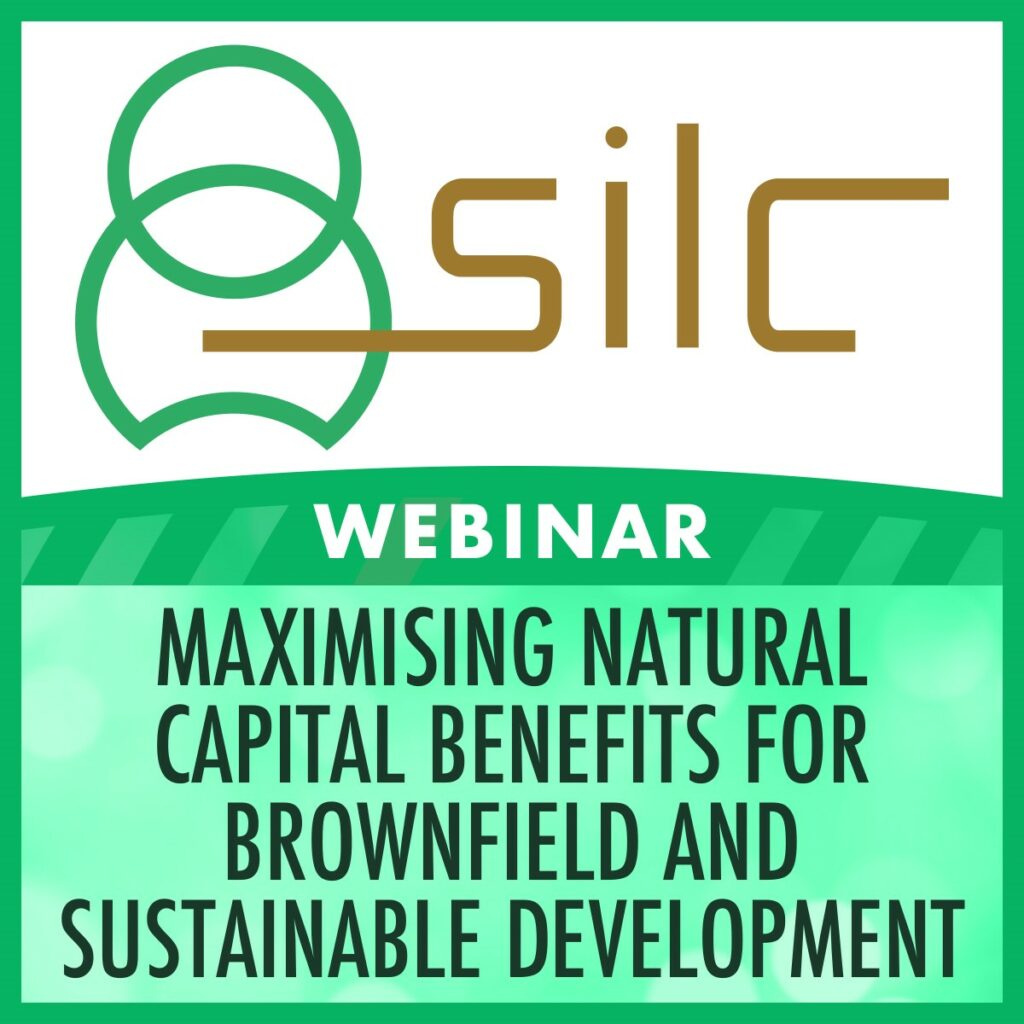 This webinar will explore how government seeks to support the reframing of nature in terms of the value to people and the economy to create sustainable development. Speakers will discuss how, by taking a 'natural capital' approach to decision making, development can maximise eco goods and services to get more from our land. From the simple concept of delivering the 'right land use in the right place' to the more complex considerations of achieving and maintaining biodiversity or environmental net gain post-development. Attendees will hear, through case study examples, about how organisations are already implementing this approach and the resulting benefits achieved.
The event will be chaired by Mark Hill (Climate & Sustainability – Lead at The Pensions Regulator), and we have the following presentations confirmed so far, with more to be announced in due course:
'What is Biodiversity Net Gain (BNG) and how does it apply to brownfield and remediation sites?' by Jon Davies (Director at RSK Wilding and Nature Positive)
'The Role of Land in Delivering Scotland's Fourth National Planning Framework' by David Stewart (Policy and Practice Lead at Scottish Land Commission)
'Remediation and Sustainable Growth Tool – Development of Natural Capital Metrics for Land Remediation' by Yolande Macklin (Jacobs) and Darren Beriro (British Geological Survey).
Tickets for this webinar are £30 including VAT. Attendees can register and find out more about the webinar here.