In celebration of our announcement in June that the Foundation for Water Research is now part of the IES family, the theme for this year's IES photography competition was water.
We asked you to submit your best water-themed photographs – capturing everything from water environments to freshwater and marine animals, and the interaction of non-aquatic life with water.
In response, we received a very high standard of images, making it an incredibly difficult judging decision for our panel.
Winner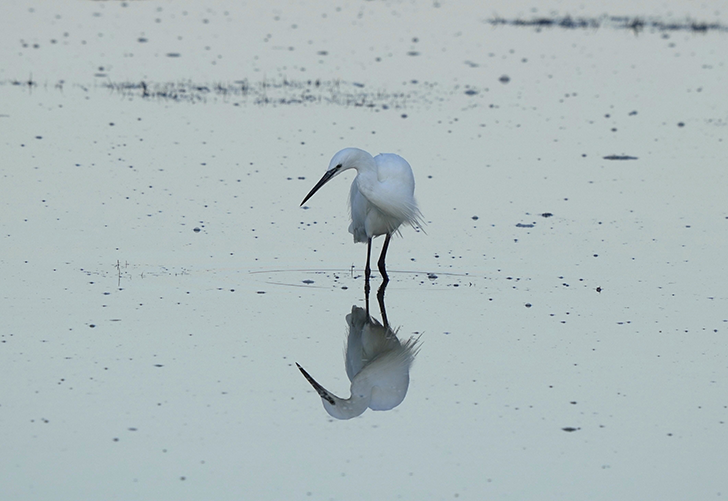 We are delighted to announce that this year's winner is Brenton Nichol, with their spectacular image of a wading egret captured at the Reserva Natural de s'Albufereta in Majorca, Spain.
"I went down to the reserve just before sunrise and scoped out subjects from the observation platform. The coastal wetland attracts many bird species, and several were observed on the morning of the capture including purple heron, shag and black-winged stilt. The egret was wading in the shallows of the estuarine wetland hunting for food. I waited for the egret to get into a position where it wasn't impeded by long vegetation or other obstacles. The photo was taken with a Sony Alpha a6400 with a Sony 200-600mm lens. Aperture size f-8, shutter speed 1/500, ISO 320. Focal length was 600mm. A local photographer was also there at the same time taking photos. Although I don't speak any Spanish, and he didn't speak any English, we still managed to point out subjects to each other whilst observing from the platform."
Highly commended entries
We received so many great entries that we have selected four of our favourite photos as highly commended. These photos can be viewed below.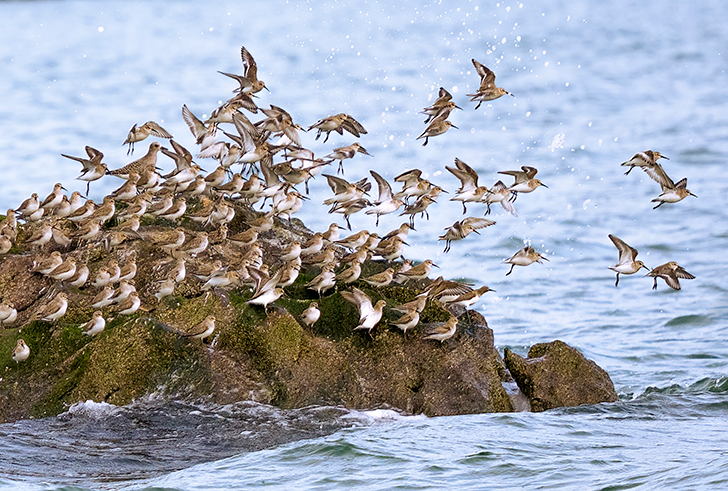 "Dunlin jump rock" by Jamie Wood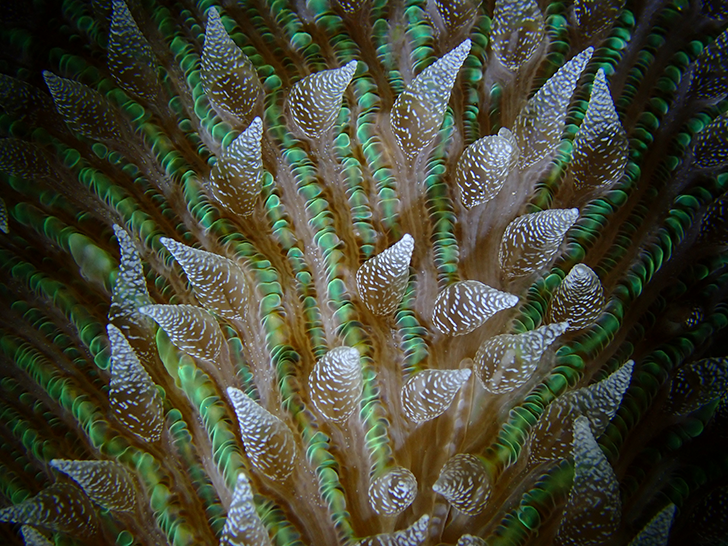 "A close-up view of a short tentacle plate coral (Fungiidae family) at night" by Aida Khalil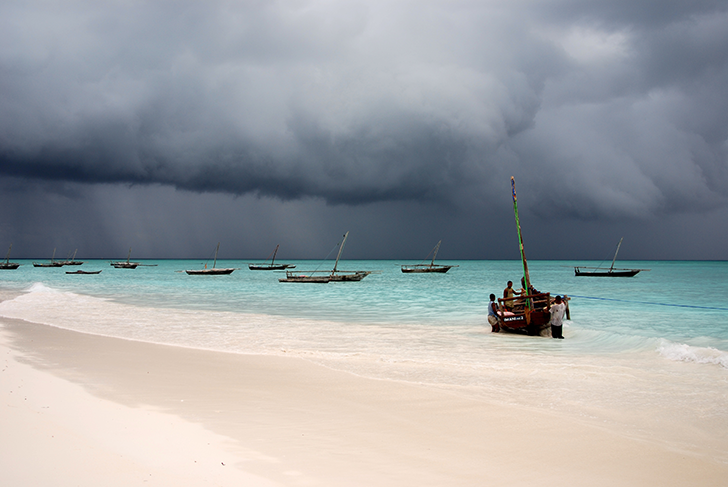 "Fishermen on Nwungi beach, Zanzibar" by Roger Barrowcliffe
"Water is present here in the form of dark clouds, rain and the ocean, with fishermen who depend on the sea for a living."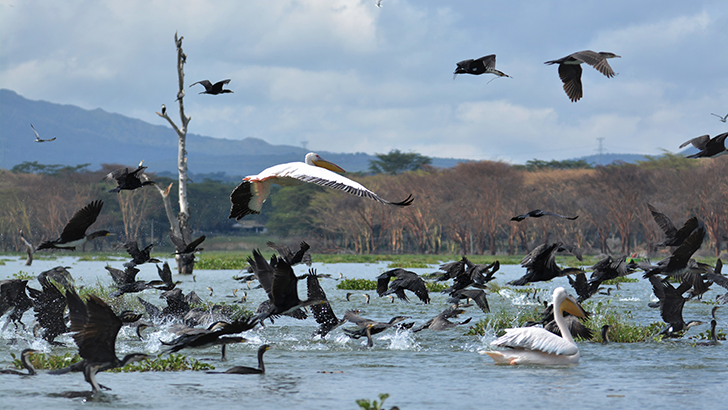 "The melee" by Douglas Tilbury
"Chaotic scenes as a mixed flock of Great Cormorant (Phalacrocorax carbo) and Great White Pelican (Pelecanus onocrotalus) take off from the surface of Lake Naivasha (Lake Naivasha, Nakuru County, Kenya)."
Thank you to everyone who entered this year's competition. A selection of the judges' favourite images will be published in the December edition of Environmental Scientist.